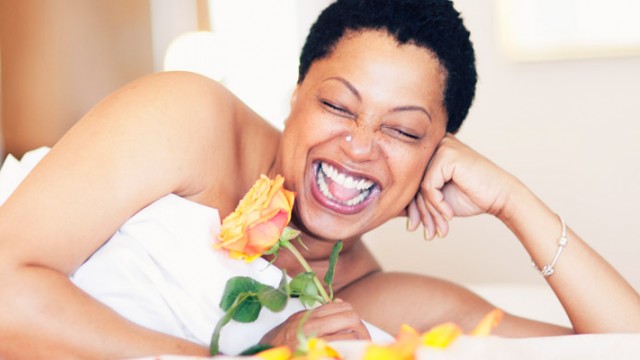 TICKETS ON SALE NOW FOR FOUR WORLD RENOWNED BANDS AT THE RIO THEATRE: March 13 – Acclaimed South African a cappella group Ladysmtih Black Mambazo March 31 –  Indian Table Master: Zakir Hussain's Celtic Connections April 8 –  R&B vocal senstation and star of Twenty Steps from Stardom: Lisa Fischer and Grand Baton April 15 – […]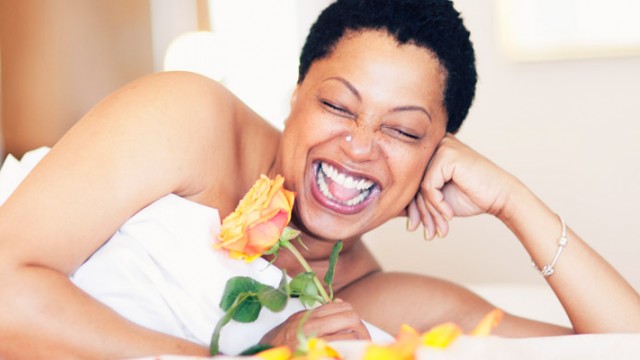 Congratulations to Billy Childs for winning the 2015 Grammy for Best Arrangement, Instruments and Vocals: "New York Tendaberry" Billy Childs featuring Renee Fleming & Yo-Yo Ma. Track from: Map To The Treasure: Reimagining Laura Nyro. Billy performs tonight at Kuumbwa Jazz to a sold-out house. Also receiving a Grammy was music film: 20 Feet From Stardom with Darlene […]
"… pure and uplifting…" – Paste magazine Ladysmith Black Mambazo has an illustrious history going back five decades. Formed in the early '60s, the South African a cappella group initially won so many singing competitions that they were no longer allowed to compete. Today, fifty years and fifty albums later, the group is dedicated to […]
Billy Harper, Eddie Henderson and Billy Hart of The Cookers share stories, memories and thoughts on the importance and spirit of Kuumbwa Jazz, celebrating 40 years of creativity in 2015.
Kuumbwa Jazz once again named one of the worlds top jazz venues by DownBeat Magazine. Click header to read article
Kuumbwa Jazz is excited to open up our 2015 concert season with a world-class quality sound system upgrade to the venue. We will be closed the first few weeks in January, however, we think the wait will be worth it. Prepare yourselves for an amazing audio treat upon your next visit to Kuumbwa Jazz in 2015 […]
Two-time GRAMMY nominee Tommy Emmanuel returns to the Rio Theatre on February 8, 2015. Tommy Emmanuel is one of Australia's most respected musicians. With a professional career spanning five decades, Tommy has garnered hundreds of thousands of loyal fans worldwide. He sold out the Rio Theatre on his last visit to Santa Cruz. Don't miss […]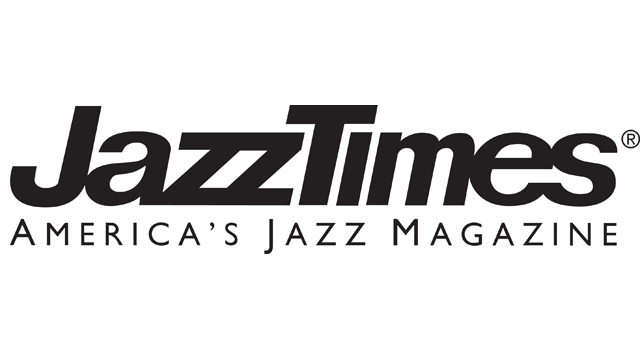 Vote for Kuumbwa Jazz in the JazzTimes Readers' Poll 2014 Help us win best live jazz venue on the West Coast! Vote in the JazzTimes Reader's Poll for a chance to win a trip for two to the Portland Jazz Festival. Click here to take the poll Voting ends Monday, November 24 at 5 pm EST. […]
Opens this Friday! JAZZ ON FILM AND THE NICKELODEON PRESENT: WHIPLASH at The Nickelodeon Theatre, downtown Santa Cruz Andrew Neyman is an ambitious young jazz drummer, single-minded in his pursuit to rise to the top of his elite east coast music conservatory. Plagued by the failed writing career of his father, Andrew hungers day and […]
A Surprise GRAMMY has made the Pacific Mambo Orchestra the hottest thing in Latin Jazz. Read the entire article by clicking the LEARN MORE tab. Pacific Mambo Orchestra makes their Santa Cruz debut, Saturday, November 8 at the Cocoanut Grove Ballroom. Free parking this night only!